Information About Football Tournaments Tickets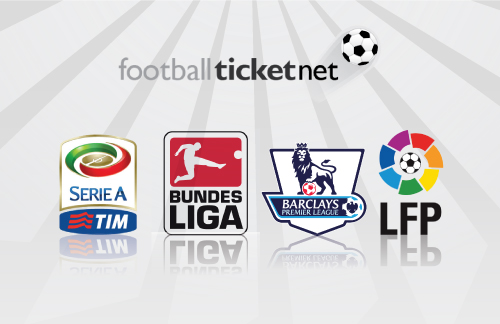 Want to see your FC Barcelona or Real Madrid in the Spanish La Liga? Want to support Manchester United or Chelsea all the way until the last match of the Premier League? Or do you want to support AC Milan or Bayern Munich in the Champion's League?

Football ticket Net gives you the opportunity to watch your favourite teams in all of the European football tournaments, and offers you:

And many other tournaments...