Information About Stadium Tours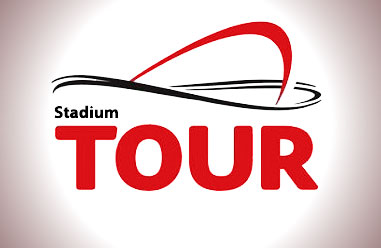 Every football fan must experience watching his favourite team playing live at least once in his life time (we recommend doing it more often).

Another important aspect a football fan must experience is to visit his favourite team's stadium whilst there is no game being played - watch the amazing stadium complex when it is empty and understand from where everything begins, visit your favourite team's dressing room where your team organizes themselves before a match, walk through the tunnel where the players walk on their way out to the pitch.

Visit your favourite team's museum and witness the glory history of your favourite team with all of its trophies and prizes it has won through the decades.
So why wait, buy your favourite team's Stadium Tour And Museum and explore everything you can in relation to your favourite team – this is a must experience!
Football Ticket Football Ticket Net wishes you an enjoyable and fascinating stadium tour experience.